Expertise
Commercially aware geeks for hire.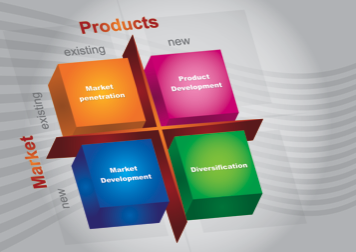 MyPropHead consultants, OurPropHeads, are results-oriented, technologically astute, commercially aware business minded executives who have breadth and depth of experience in key areas such as product, marketing, business development and strategy. OurPropHeads specialize in bridging the knowledge gap between technical ideas and commercially viable products, which is critical in creating unique customer value propositions, especially in technology industries.

MyPropHead works with firms from start-up to mid-size, develop, deliver, market and sell new, and often times, first to market technologies, specializing in Cloud, XaaS, networking, IP, MPLS, VoIP, data center, hosted applications and managed IT services.

MyPropHead clients are able to leverage the broad spectrum of OurPropHeads executive expertise for strategic or project based engagements for all the major growth driving functions.


• Go-to-Market
• Business Reinvention
• Content Strategy
• Investor Services
• Segmentation
• Differentiation
• Messaging
• Planning

• Collateral
• Sales Training
• Channel Education
• Webinar/Seminar Delivery
• Segmentation
• Differentiation
• Messaging
• Planning